Gift Certificates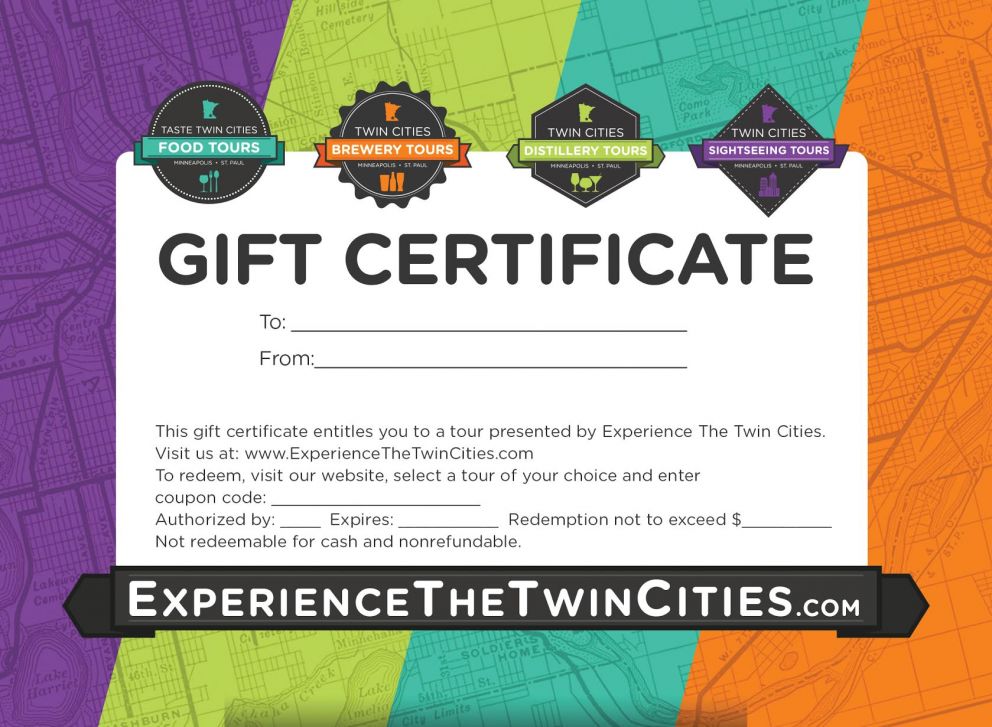 The perfect gift that is unique! Do you know someone that is a craft beer lover or looking for a special way to say thank you? Purchase a gift certificate and you can receive it right away - no waiting to share this experience.
Gift certificates are emailed as soon as they are purchased. Select to email to the recipient or yourself.  Looking for a physical gift certificate – just email us and we'll mail you one!  Need a physical gift certificate today; we've got you covered – please contact us. 
Gift certificates can be selected in increments on-line or if you need a specific dollar amount, just let us know and we'd be happy to help you. The recipient may redeem on a tour/s of his/her choice.   And can be redeemed by anyone and they do not expire. Gift Certificates are not redeemable for cash, are non-refundable and cannot be replaced if lost, stolen or destroyed.
Please contact us with any questions or to confirm that you have made this purchase.
Purchase Gift Certificate